Recently we made several updates on ScholarLMS "My Dashboard" pages which includes both functional and visual changes. We have been working on My Dashboard since December 2017 addressing website speed issue and making it more user-friendly. We know on the first look it might look very strange but we believe once you get familiar with these changes you will find it logical to find things.
To make this transition smooth for you, we prepared a brief how to guide. Here, we are going to give you a brief tour of accessing most important things in your LMS. After reading this guide, if you still cannot find things then contact us with the details of your issues.
Quick Dashboard
A window containing quick links is now also available on the side navigation.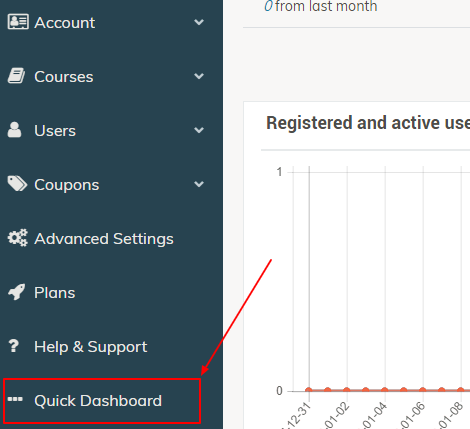 Creating a new course
From the left navigation, you can instantly create a new course.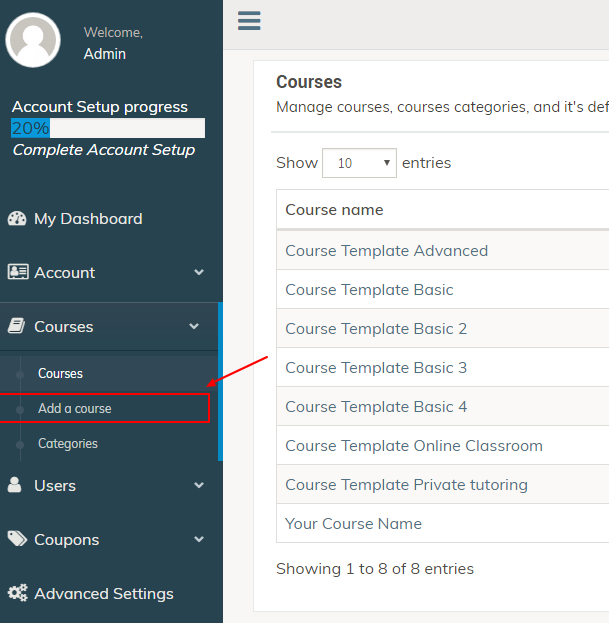 Editing an existing course
From the courses page, click on the 'Edit' icon and this takes to the edit course page.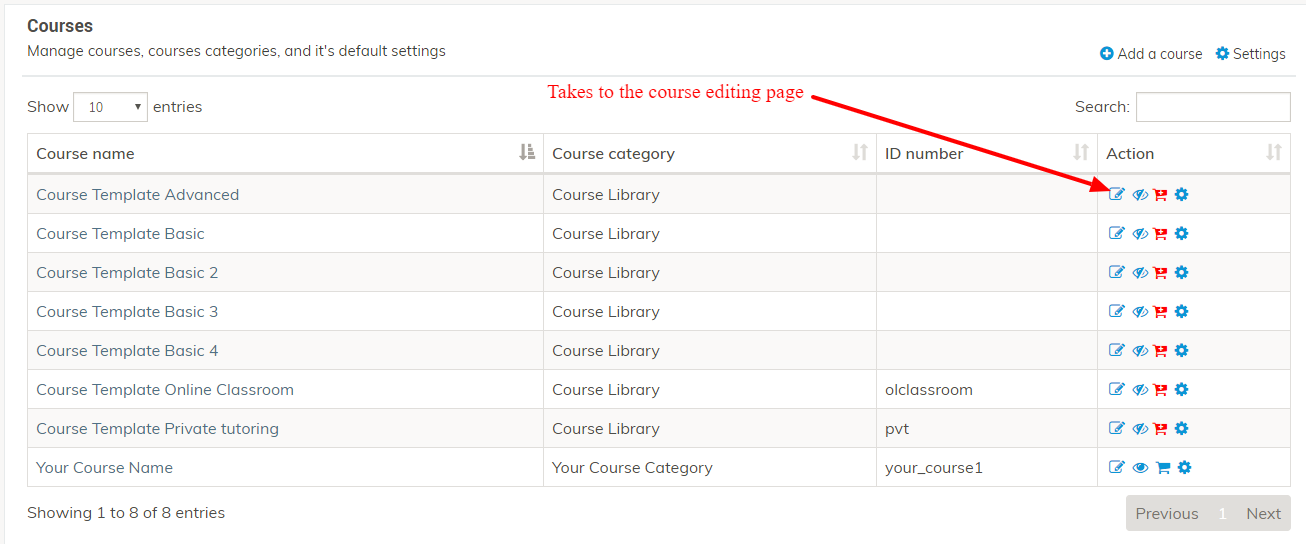 Course administration
Once getting to the course editing page, you should see a cog icon at left top of the page. Click on the icon to get to the course administration page.

Gradebook
From the same menu, you can explore the Gradebook setup page of the course. Once you click on the Gradebook setup, it should take to a new page with all the existing settings.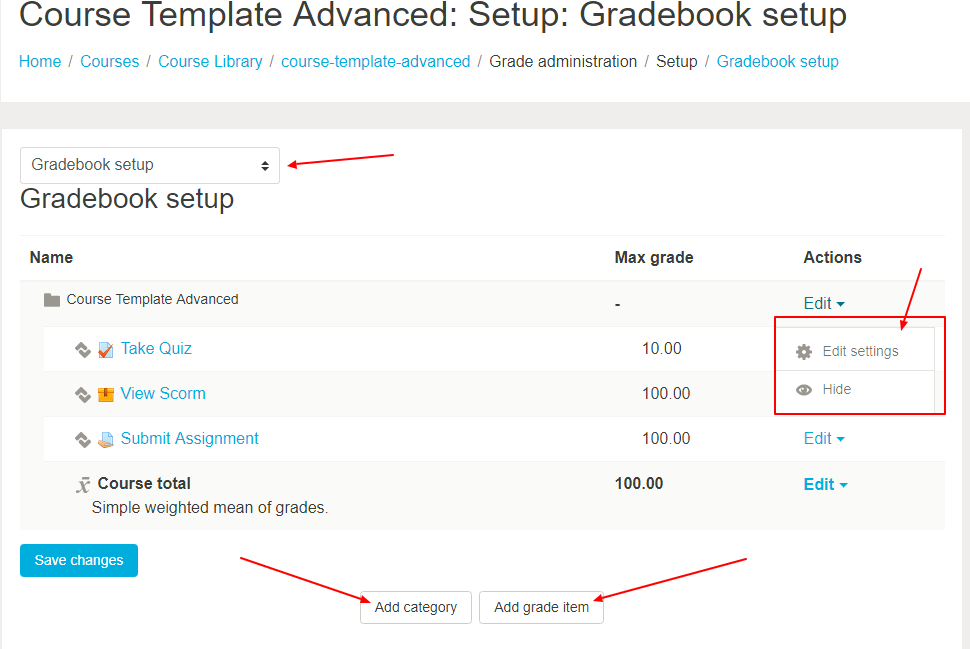 Badges
To access the badges, go to the course administration page, and select Manage badges or Add a new badge.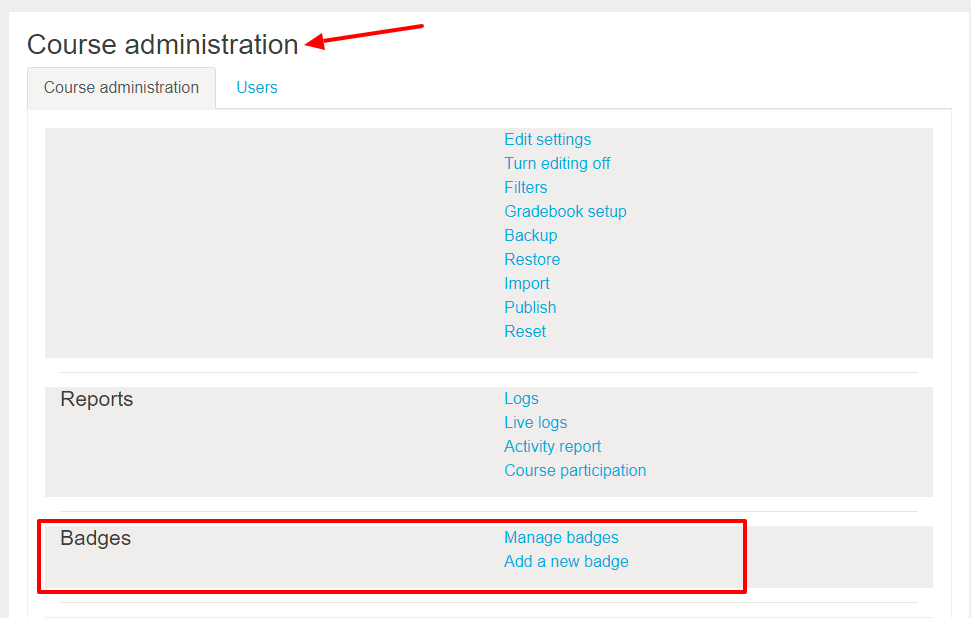 Question bank
Question bank of a page is also located on the 'Course Administration' page.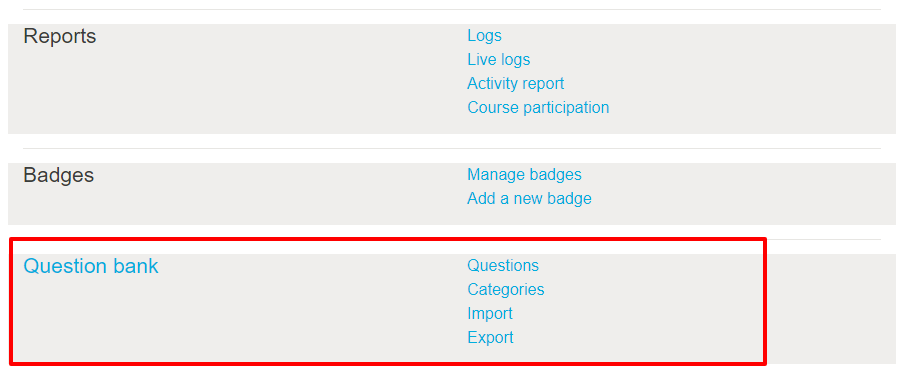 User enrollment
From the same 'Course administration' page, access 'Users' tab and then you can perform enrollment related actions.